Care Cover's timber care products can be used on indoor timber furniture and settings to nourish and protect them from harsh environmental factors and against UV damage. Care Cover's timber care products will not affect the look, feel or condition of timber and are designed to leave no surface residue.
Unlike other timber care products that use solvent-based ingredients and can potentially damage timber's surfaces, Care Cover products use natural oils that provide effective protection without building up on the surface of the timber.
Enjoy well cared for timber furniture in your home and office with these specially formulated care products
The Odour Eliminator has helped on my kid's mattresses to get rid of some lingering smells. Happy with the results.
The Surface Sanitiser is great. We're really conscious of keeping our house clean now, so was quite happy when I found this product. Easy to use and doesn't smell.
The outdoor furniture cleaner works really well on the lounge in our outdoor area. My husband used it to wash all the pieces down and they look like new again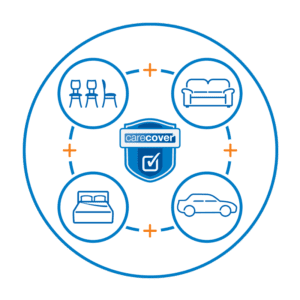 Buy Accident Protection Coverage
You've invested your hard earned money buying beautiful furniture and cars, and no doubt, you'll want to keep them looking new for as long as possible.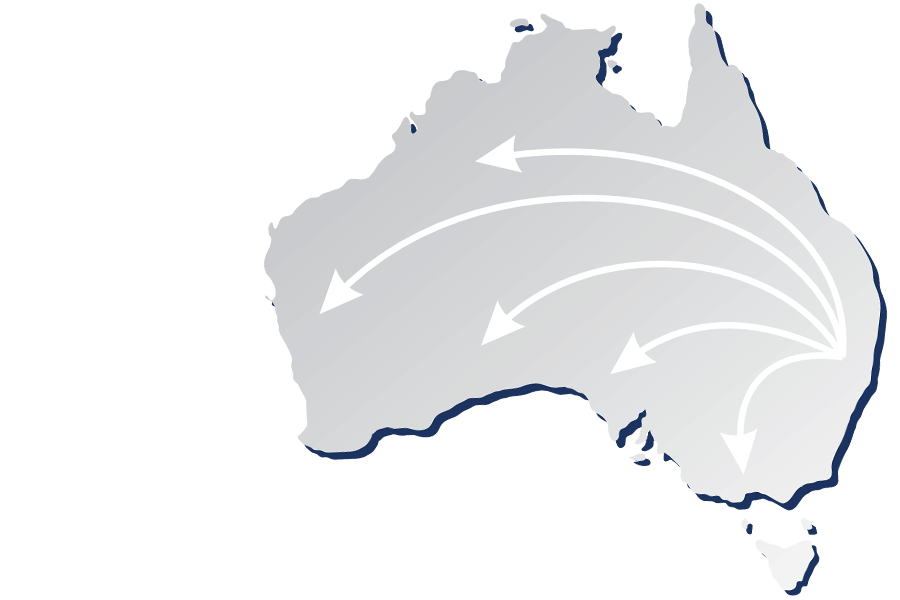 FREE SHIPPING TO ANY ADDRESS IN AUSTRALIA