Specialty Cleaning and Care Products
Care Cover's range of specialty cleaning and care products have been designed to assist you in caring for your specialty cleaning and sanitisation needs. The products are all Australian made, eco-friendly, non-toxic and are easy to apply. 
Tackle unique cleaning and sanitisation requirements with our highly specialised formulations
The Odour Eliminator has helped on my kid's mattresses to get rid of some lingering smells. Happy with the results.
The Surface Sanitiser is great. We're really conscious of keeping our house clean now, so was quite happy when I found this product. Easy to use and doesn't smell.
The outdoor furniture cleaner works really well on the lounge in our outdoor area. My husband used it to wash all the pieces down and they look like new again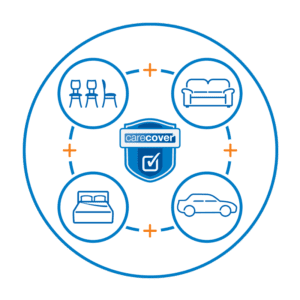 Buy Accident Protection Coverage
You've invested your hard earned money buying beautiful furniture and cars, and no doubt, you'll want to keep them looking new for as long as possible.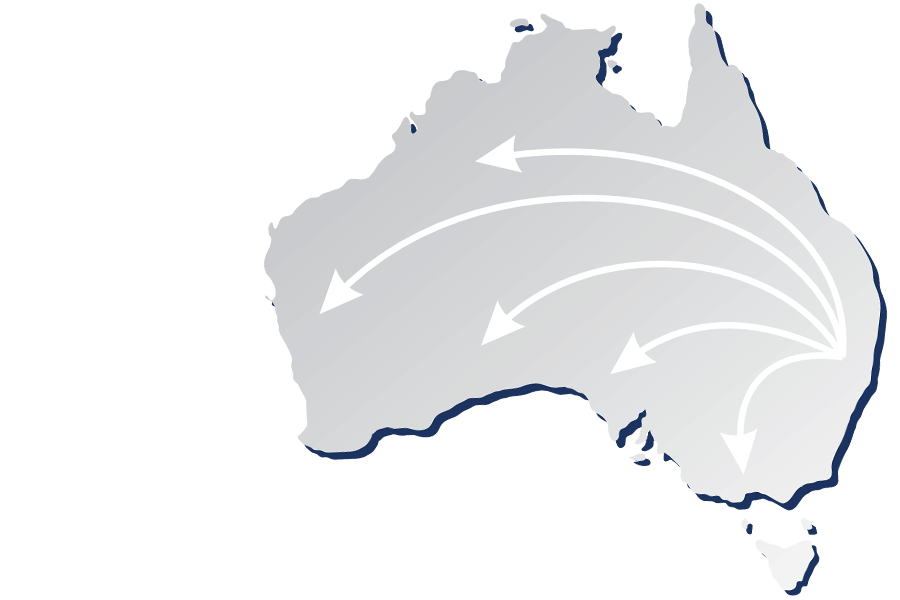 FREE SHIPPING TO ANY ADDRESS IN AUSTRALIA